Malaysia isn't famous for massage like Thailand. But massage is available in Malaysia. A lot of guys don't know the full extent of what is on offer. That's why we made this guide to happy ending massage in Kuala Lumpur.
With a limited club scene and only a handful of bars like the Beach Club around, it is no surprise that a lot of guys pass the time with erotic massage. We are going to tell you where to get a happy ending massage in Kuala Lumpur and what it costs.
Happy ending massage in Kuala Lumpur
Walking around Kuala Lumpur all day can give you a sore back and tender feet. Looking at sexy chicks can give you blue balls. You might find yourself looking for a happy ending massage. But you aren't going to find massage parlors everywhere to help you. Massage shops in Kuala Lumpur are concentrated in a few main areas.
Due to local culture and rules, Malaysian women aren't giving massages. Especially not to foreign guys. The women at the massage parlors come from Cambodia, Malaysia, Thailand and other nearby Asian countries. They might only work temporarily, and their salary isn't great. So a lot of them will offer a happy ending along with a massage. Usually they only offer it in private. Doing so in public could get them in trouble.
There are two main areas with happy ending massage parlors. They are:
Bukit Bintang is the main area. If you walk along that street slowly you will be approached by a lot of promoters. They like to show you pictures of women and try to get you in for a massage. The women in the pictures are from Vietnam, Thailand and Indonesia. They might not even be in the massage parlor anymore.
If you follow the promoters, they usually take you to a nearby spa like Skyriver. They are pretty much brothels where you get a blowjob and sex. They are not really massage parlors in the traditional sense. In our view, these are two different kinds of services.
Price of a happy ending in Kuala Lumpur
If you get a happy ending tacked on to a regular massage you can expect to pay about 80 or 100 Ringgit in tips. That is on top of the 60 to 100 Ringgit you pay for the massage. Some women might go further and offer you a blowjob. They will expect a tip of 100 to 150 Ringgit. If you get really lucky and find one who will go all the way, you can expect to tip 400 Ringgit. One US dollar is equal to a little over 4 Ringgit, so you can do the math.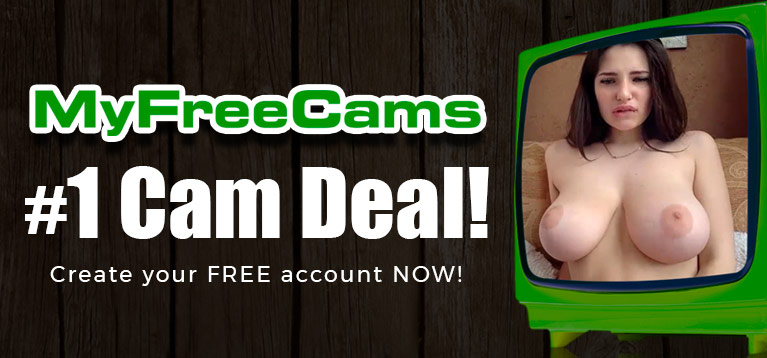 If you end up in one of the saunas instead, you will pay a different set of fees. There won't be any tipping. You just pay all the money to the manager in the beginning then begin your appointment. The price for everything is usually around 300 Ringgit.
Hotel massage in Kuala Lumpur
A lot of guys like to order a massage up to their hotel room. That way they don't have to go exploring in a new city. Unfortunately, the options for in hotel massage are somewhat limited in Kuala Lumpur. It might have something to do with the conservative culture and strict local laws.
Maybe the laws aren't that strict at all though. Because some hotels in Kuala Lumpur have men's spas and saunas located inside. They won't send girls to your room, but they are just a few floors away. A famous example is Deluxe Health Spa which is located inside of the Federal Hotel.
A massage at these spas is different than a happy ending massage outside. The price is different too, but they also come with more. There is usually little massage in these places. Instead it is typically oral sex and full service that is offered.
It might seem odd that a brothel would be cheaper than a massage parlor. There are a lot of anomalies like this in the world. We can't necessarily explain it all. But we can tell you about it. That is after all why we made the Guys Info Hub!